accidents
claims and compensation
inheritance
statements of will
real estate
loans
contracts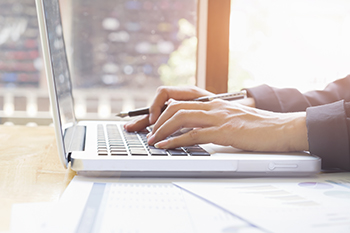 I manage all types of civil cases both during intermediacy and litigation and take part in pre-litigation negotiations. I offer full service to any persons injured in traffic accidents or any other unfortunate accidents that occur in the country and abroad. I aid people who suffered a damage or lost their relatives due to medical malpractice. .
I am also engaged with estate cases, settlement of home and foreign estates and legitim claims by persons omitted in statements of will. I provide advice regarding heritage debts and inheritance rejection declarations. I also deal with all cases regarding premises and other properties including co-ownership dissolution, Qoad usum divisions (common use), usucaption, easement and transmission easement.
My service also includes:
damages for road accidents
medical malpractice
body injury
travel service malpractice
agricultural damage and other damage
personal rights infringement, unused holiday and other
dissolution, separation of marriage and division of joint spousal property, conjugal relationship
inheritance, legitims, wills, declination statements, divisions, inheritances, inventory and property inventory
usucaption, easement, including easements and remuneration for non-contractual use of property, premises or easements, abolition of co- ownership
loans, credits, unauthorized clauses in bank and other contracts
evictions, matters related to the ownership of premises and receivables of housing associations
I also deal with non-standard matters, each case is a challenge for me, and I have been in the business for more than 20 years.